Wipe Away with Love – Your Baby's Comfort,
Free Shipping !!
We are here to make a change!
We are here for a purpose. We are not just another brand of wipes. 
We pride ourselves in the development of Yugi Green Baby wipes and are here to share them with the world.
Our goal is to inform consumers of the endless benefits that Yugi Green offers and help people understand the importance of switching from your typical polyester wipes to biodegradable / compostable wipes. It's all about choices and we feel confident that by knowing the vast difference with how the different wipes affect the environment- it's a no-brainer and Yugi Green is the #1 choice
Change the world one wipe at a time!
GO GREEN
Has never been easier!
We are an eco-friendly brand empowering people to live happy, healthier lives while keeping our planet clean for our future generations. When we couldn't find a single brand to trust for all of our everyday needs, we created it.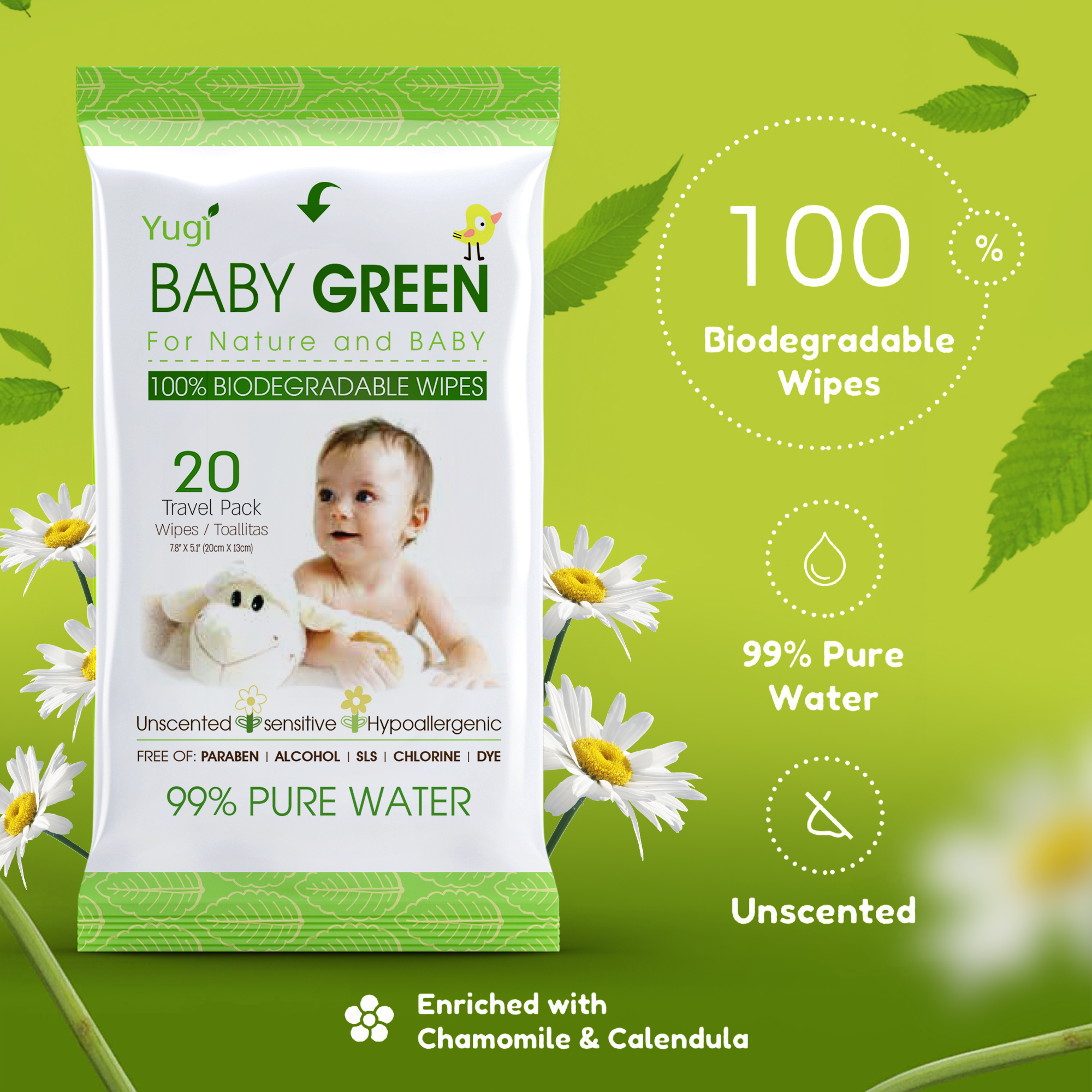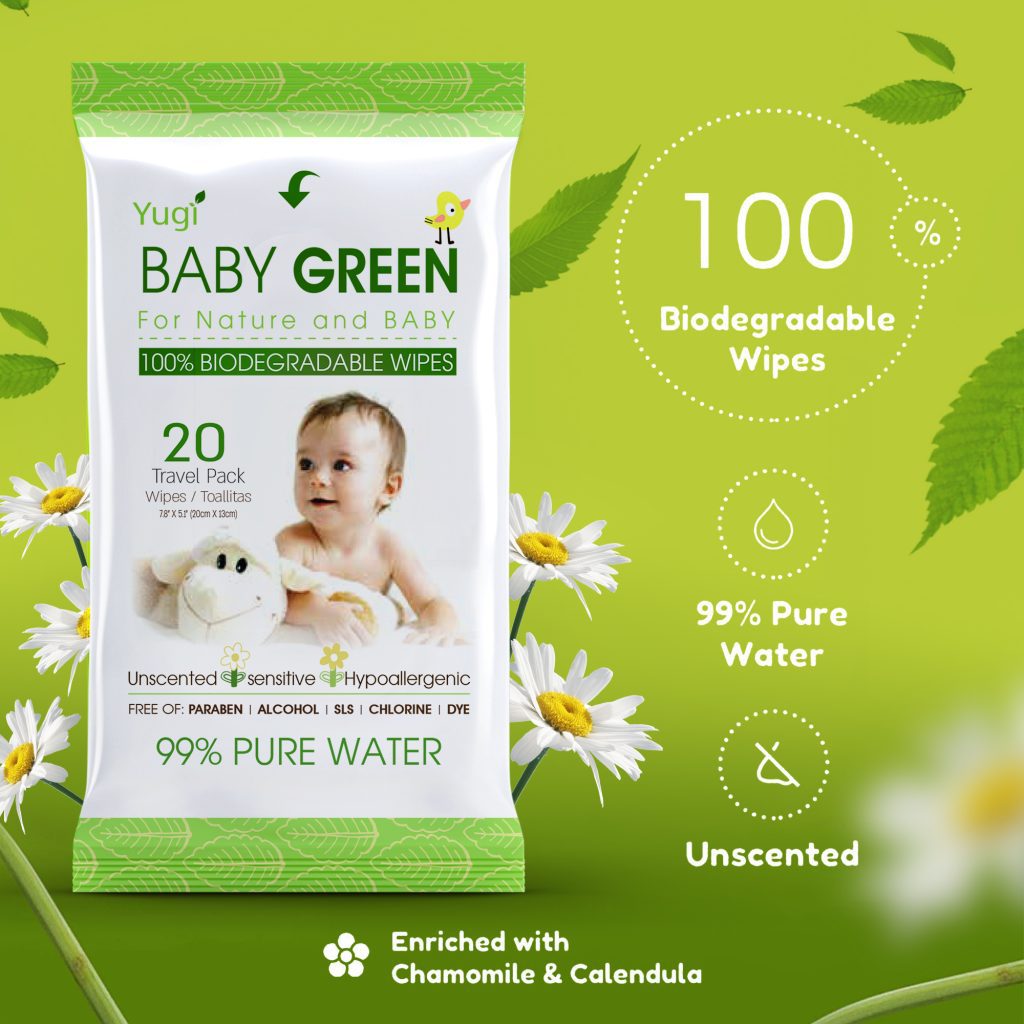 ADDRESS
Sde Nehemia, 1214500, Israel